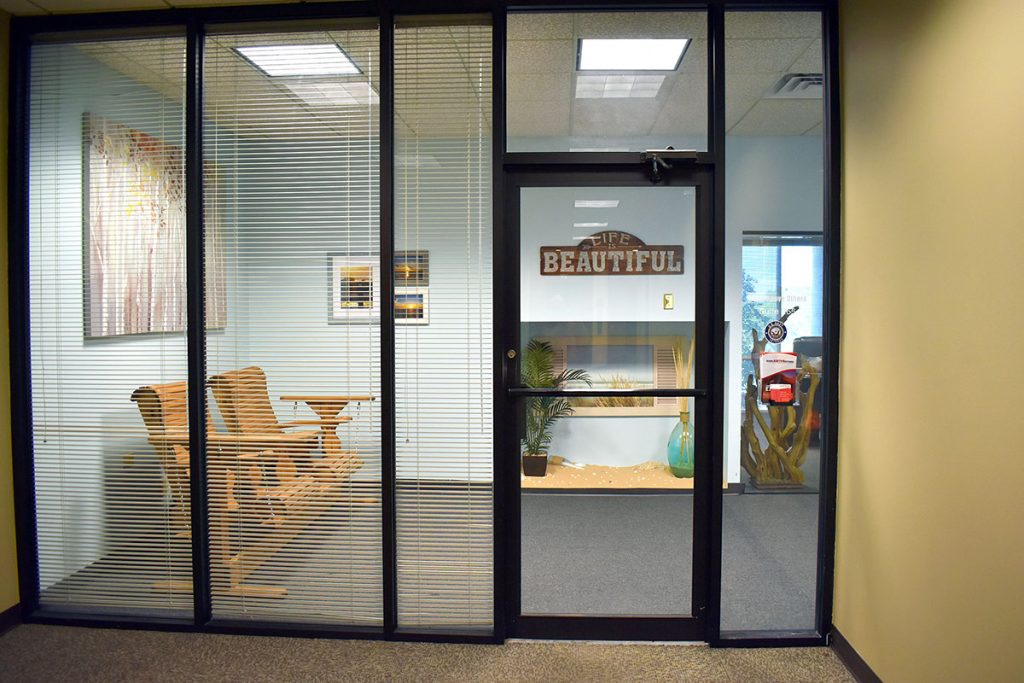 "We help business owners address and resolve all things digital with our outside-the-box solutions."
We want the best for our clients no matter what it takes. We want our clients to be WOWED, respected, acknowledged and treated with care, honesty and fairness. All time, effort and action must be in the best interest of our clients.

We pride ourselves in being unique, creative and inspiring through high-quality, over-the-top results. We want to spark positive change and improvement, not limit and hold back possibilities. Our services must be fast, professional and top-of-the-line. Always. We also expect the same respect, honesty and fairness in return from our clients.

We are not time-stamping drones without value. We must prove ourselves to be an investment and not an expense. We must strive to be an asset and not a liability. We must be dedicated to being the solution and not a temporary fix. We believe in being compensated for the success and solutions we create, not for the time, effort or service rendered.